February 2, 2017 by: Noxster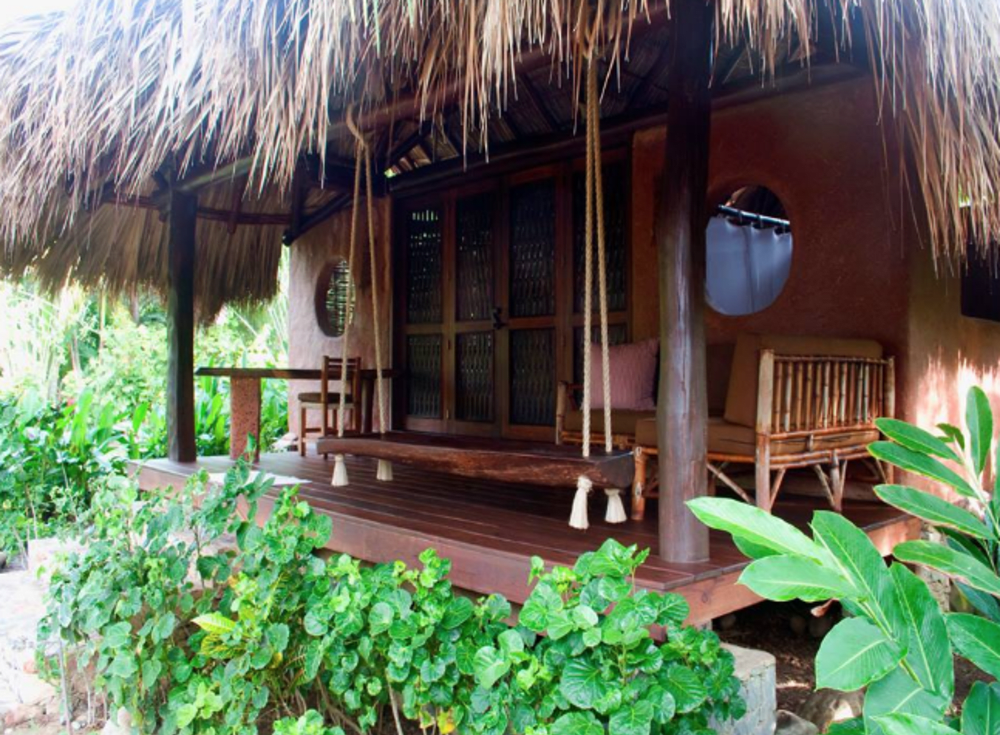 Private Villa Rental Mexico
Private Villa Rental in Mexico
Casa Viva is a sustainable private villa rental in Mexico that attracts visitors from all around the world. Our premier location is simple, comfortable and welcoming to all who stay with us. Located in Troncones, a beautiful beachside village situated about 20 miles outside of Zihuatanejo; Casa Viva is the premier private location for your next vacation.
Casa Viva offers complete privacy and simple elegance in a unique setting. During your stay at our private villa rental in Mexico, you will have all the amenities expected, including the privacy that you do not get elsewhere. Fall asleep to the soothing sounds of waves crashing nearby our private villa rental in Mexico. Yoga classes and luxurious massage treatments are all offered at nearby locations but guests always come home to the luxury of a private villa rental in Mexico.
Luxurious & Private Villa Rental in Mexico
At Casa Viva, you will enjoy a serene sense of privacy, as each of our beautiful casitas is spaced far apart from each other. Every room at our private villa rental in Mexico offers complete solitude and serves as a unique retreat from the hustle and bustle of everyday life. Casa Viva is the perfect place for a visitor who values sustainability, ecological richness and cultural authenticity. Elvira, our star cook and manager can cook breakfast, lunch and dinner for you as additional services. All of her healthy and delicious meals are served family style and, with prior notice, can be customized for any dietary restrictions.
For the ultimate in privacy, Casa Viva is the premier choice for travelers seeking a romantic getaway, a spiritual respite, or a vacation they want to remember forever. Our private villa rental in Mexico offers a range of activities, including horseback riding, fishing, snorkeling, surfing, boogie boarding, body surfing and more. For excursions around the Troncones area, we recommend Costa Nativa Ecotours.
Casa Viva features a gorgeous pool but that is not the only place you can go swimming. Casa Viva is located right on the beach with wonderful tidal pools just a short stroll down your private oceanfront villa. Our private villa rental in Mexico is only a 5-minute car ride from Manzanillo Bay and it's famous left break point. You can explore larger tidal pools along the beach or snorkel and explore the vibrant biosphere of aquatic life.
Casa Viva offers waterfront views, spacious casitas and the opportunity to experience an eco-friendly vacation. When traveling with an entire family or group of friends, it is best to reserve all of Casa Viva. When renting our entire private rental in Mexico, you will have access to two Deluxe Suites (the Casita Redonda and Casita Cuadrada), the Studio (Casita Caracol) and the Sleeping Porch (Tapanco). To learn more about Casa Viva Troncones and our spacious, private villa rental in Mexico, please call (800) 397-6093 or visit http://www.casavivatroncones.com.