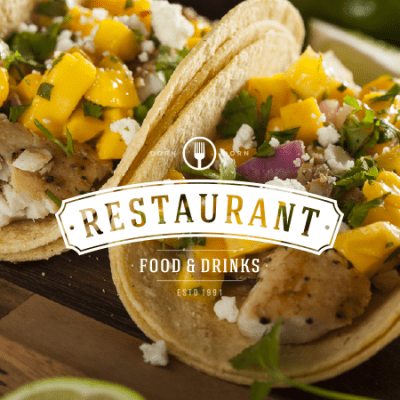 Casual Dining
Apres Ski
Casa Viva Menu (children/niños 2-12)
Meals are served family style, not restaurant, meaning everyone gets the same menu, this is not a menu that you get to order from unless you order something specific for everyone in advance.
Espanol English
Desayuno Ligero Light Breakfast
cafe o tea coffee or tea
fruta fresh fruit
avena, hot cakes o huevos sin carne oatmeal, hot cakes or eggs (without meat))
$80 pesos (niños $50) $6 usd (children $4)
Desayuno Completo Complete Breakfast
cafe, leche coffee or tea
jugo de naranja fresco fresh squeezed orange jice
fruta y yogurt Fruit and Yogurt
huevos al gusto, jamón o tocino eggs any style with ham or bacon
$120 pesos (niños $90) $9 usd (children $7.50)
Comidas Lunch
platillos ligeros y antojitos mexicanos Light mal and Mexican treats
(mole de pollo,fajitas de pollo o carne, Mole with chicken, chicken or beef fajitas
chiles rellenos, enchiladas, cebiche, stuffed chillies, enchiladas, ceviche,
pescadillas,tacos,etc.) fish tacos or other light fish dish
$130 pesos (niños $100) $10 usd (children $7.50)
Cena Dinner
carne arrachera o pescados y mariscos grilled steak, fish, shrimp or lobster cooked
al gusto con arroz, verdura, frijoles y tortillas. to your specifications with rice, beans,
veggies and handmade tortillas.
$150 pesos (niños $120) $12 usd (children $9.50)
Bebidas Drinks
Cerveza (Sol o XX) $20 pesos Beer (Sol or XX) $1.50 USD
Coco Frio $15 pesos Cold Fresh Coconut Water $1.25 USD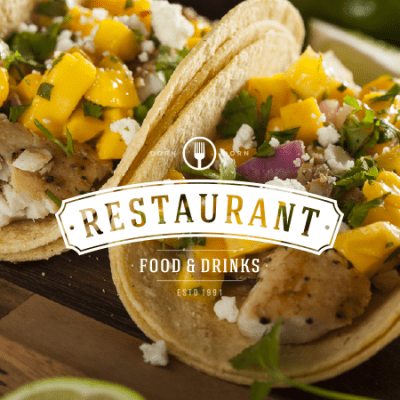 Javorinka Restaurant
Chef Johnson serves up fresh, gourmet dinners every night at Javorinka Restaurant.